About us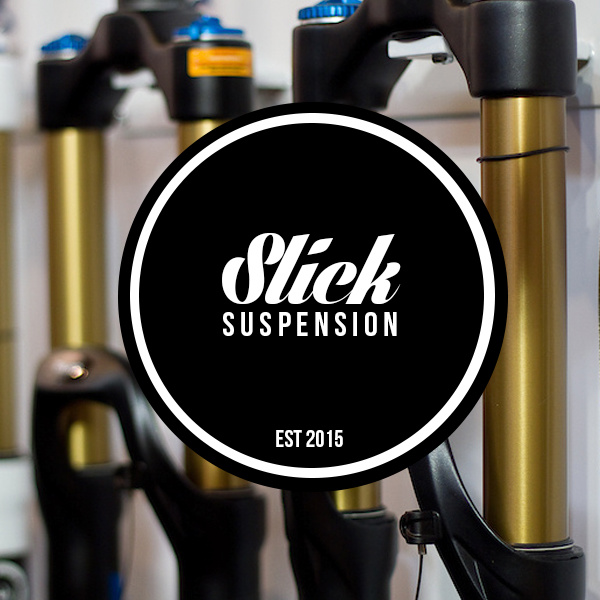 First off...
WE LOVE BIKES
Here at Slick Suspension, we live and breathe bikes. From BMX to Downhill, we have done it all. 
We are not just another faceless name trying to exploit a gap in the market. We do what we do, because we want you to enjoy the thrill of the ride as much as we do. 
 With years of experience in the cycle trade and top level mechanical skills we have the tools to get the job done (Pun intended!)
So, if you have a Suspension query or problem, hit that contact button! We're here to help!